Custom Logos
We offer custom digitizing of your company or personal logos & clipart. Please send us an email and include an image of the design you wish to have estimated. The clearer & larger the image the better. We will then email you an estimate usually within 2 -3 business days depending on our schedule and the complexity of the design.
Estimates are based on the time it will take to digitize your design and its complexity.
We also specialize in custom sew on patches.
**Please note: we will NOT digitize a trademarked or copyrighted logo/artwork without written permission from the owner of the logo/artwork.
---
Custom Designs:
We here at Creative Connections Embroidery & Designs even stitch on batting gloves and baseball bags!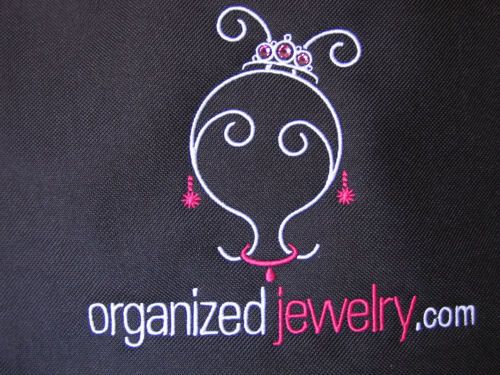 We added some bling to the crown on this design for this client.
The bag & shirt this design was stitched on is available on Apparel & Accessories Shop site.
This is some digitizing done for TLG who did this shirt for a client.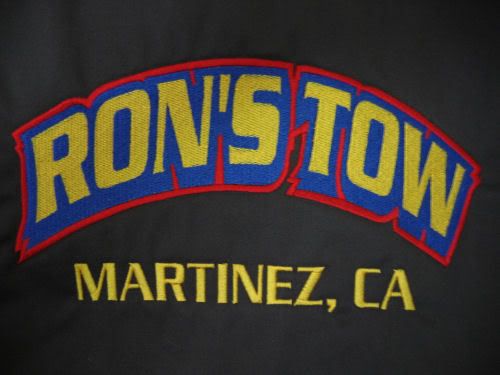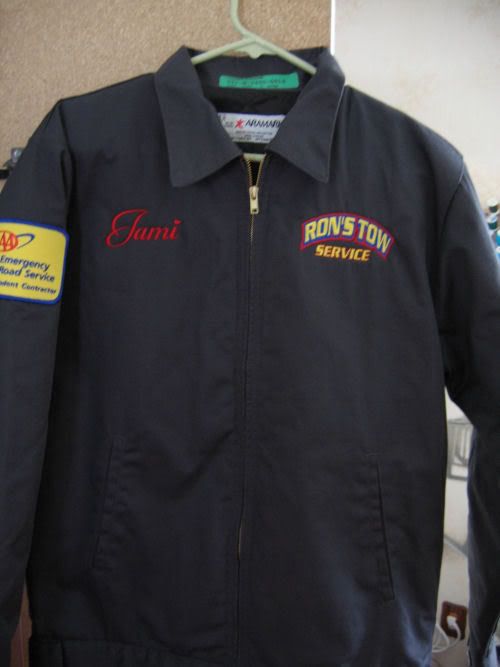 Patch done for a Boy Scouts Camporee!